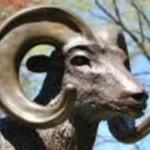 We are pleased to introduce Dr. Alan Anderson. Alan is one of the best tutors in the world with a gift for explaining complex concepts in an easy to understand manner.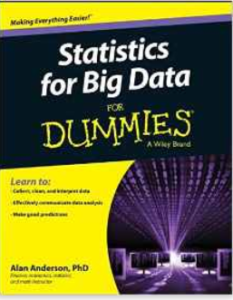 Alan holds an M.A. and a Ph.D. in Economics from Fordham University in Bronx, New York as well as an M.S. in Financial Engineering from Polytechnic University in Brooklyn, New York.   He also holds the FRM (Financial Risk Manager) certification from the Global Association of Risk Professionals.   Alan's primary areas of expertise are risk management, quantitative methods, derivative securities, investment analysis, international finance and corporate finance.  He tutors a variety of subjects including finance, economics and statistics.
Alan worked at various financial positions in the "real world" for ten years for companies such as Reuters and Westdeutsche Landesbank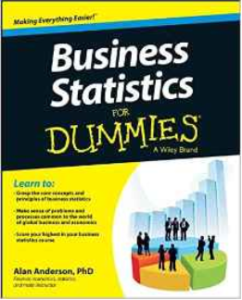 before moving on to academia.  He has taught an extensive array of courses in economics, finance, math and statistics at several schools over the past eleven years, both at the graduate and undergraduate level.  The schools include New York University, Fordham University, Fairfield University and Manhattanville College.  He also conducts corporate training courses for the consulting firm Wall Street Training.
Alan is also the author of "Business Statistics for Dummies" and "Statistics for Big Data for Dummies."